4-star hotel right on Ischia's Maronti Beach
The San Giorgio Terme Hotel is an oasis of peace and relax located in a quiet and privileged position overlooking the sea. A magnificent view of the sea and of the Maronti Beach can be enjoyed from the hotel's lobby and restaurant. As the crow flies, the hotel is 100 metres from the sea and it's located 28 metres above sea level.

The San Giorgio Terme Hotel has a Spa which offers a range of relaxing and detoxifying treatments for guests who
want to get healthy. It features an indoor wellness area including thermal spring, hot tubs, Turkish bath, cold water
pool and outdoor thermal pool. In the hotel guests can enjoy all the beneficial effects of natural thermal baths and thermal treatments. Thermal waters are recommended to treat a lot of pathologies; they have positive effects for the care of the body.

The San Giorgio Terme Hotel offers its guests private beach access which is just 350 metres away. The use of
the hotel's beach is included in the price.The hotel is surrounded by a beautiful lush garden, rich in blooming flowers (rock rose, broom and rosemary) and plants of various shapes and sizes (pine trees, lentiscus, strawberry trees and myrtle hedgerows).

Strelitzie flowerbed adds an exotic touch to the garden. Here a Chorisia insignis, a smaller-growing tree with a larger bottle-shaped trunk, has white flowers which bloom from September to November.
Free Wi-Fi Internet with high speed connection is available in the entire hotel complex.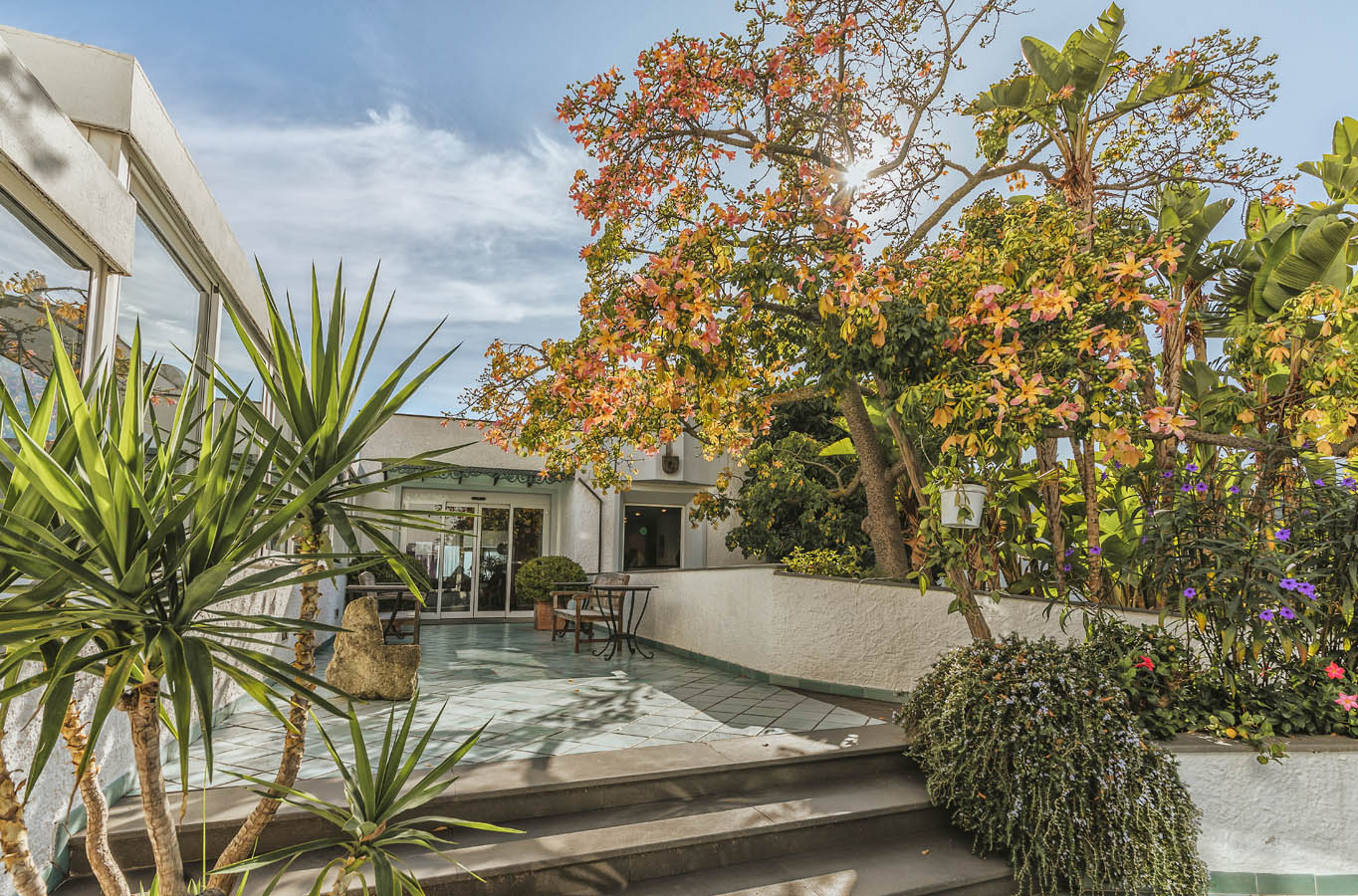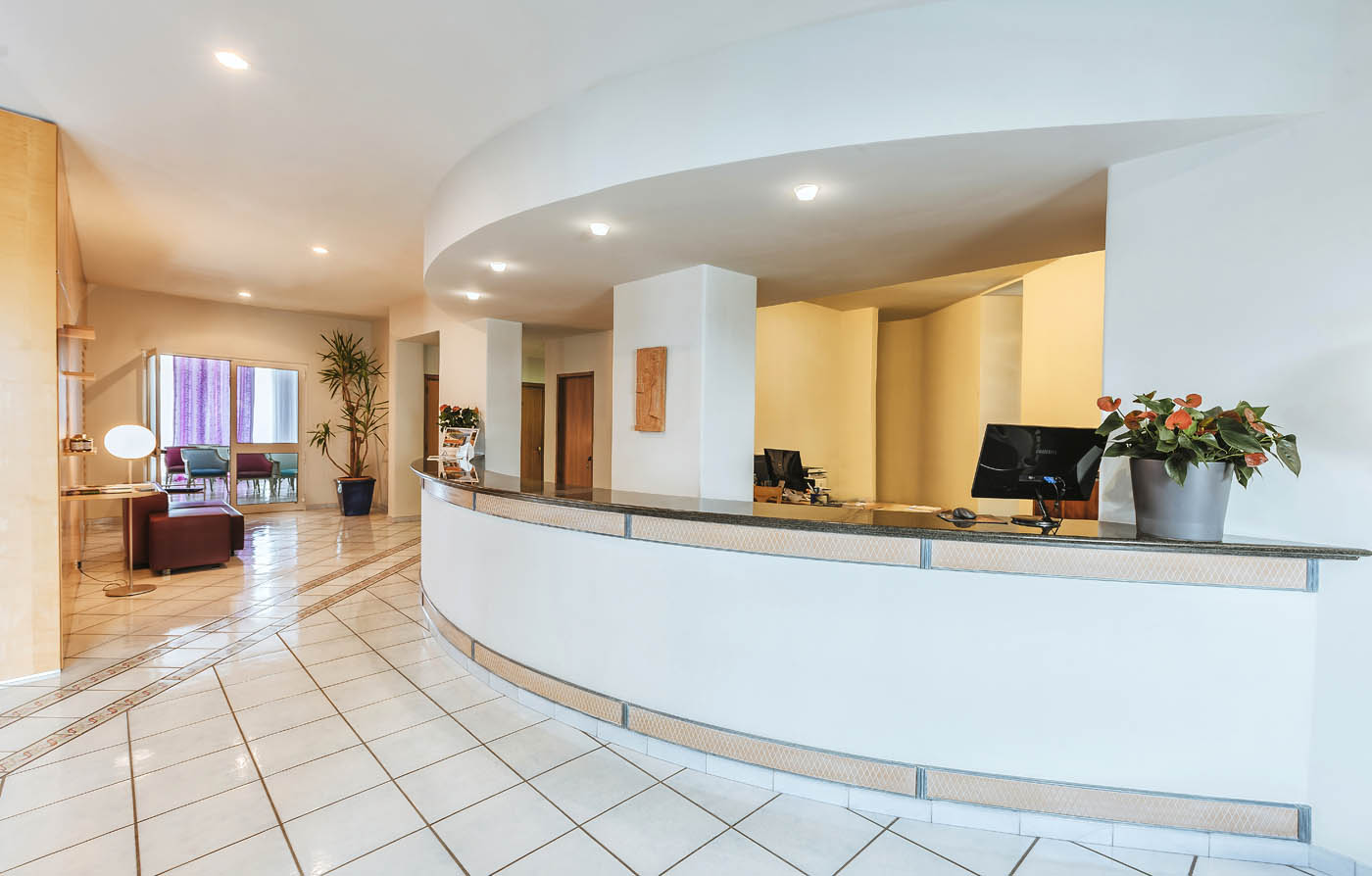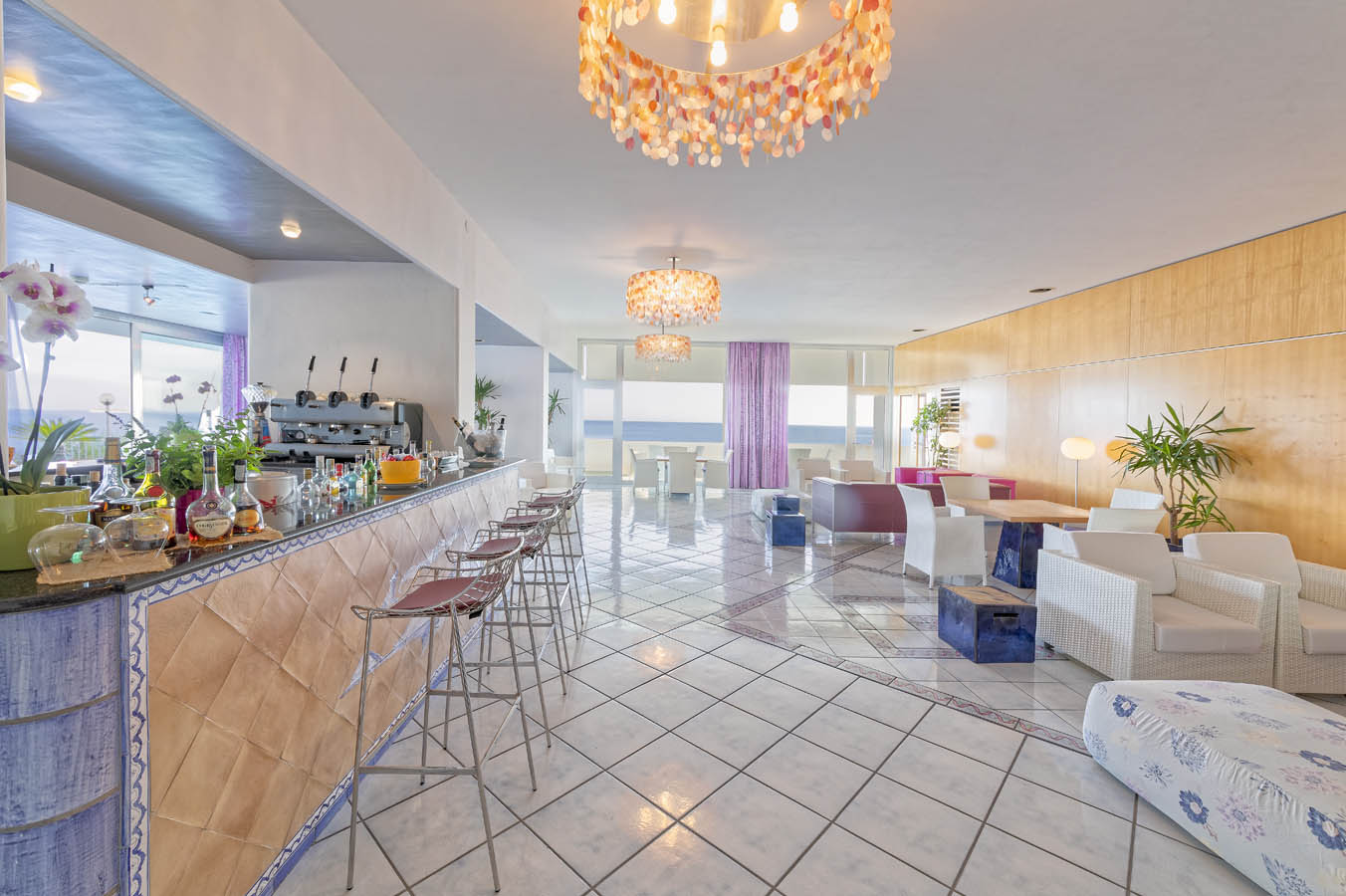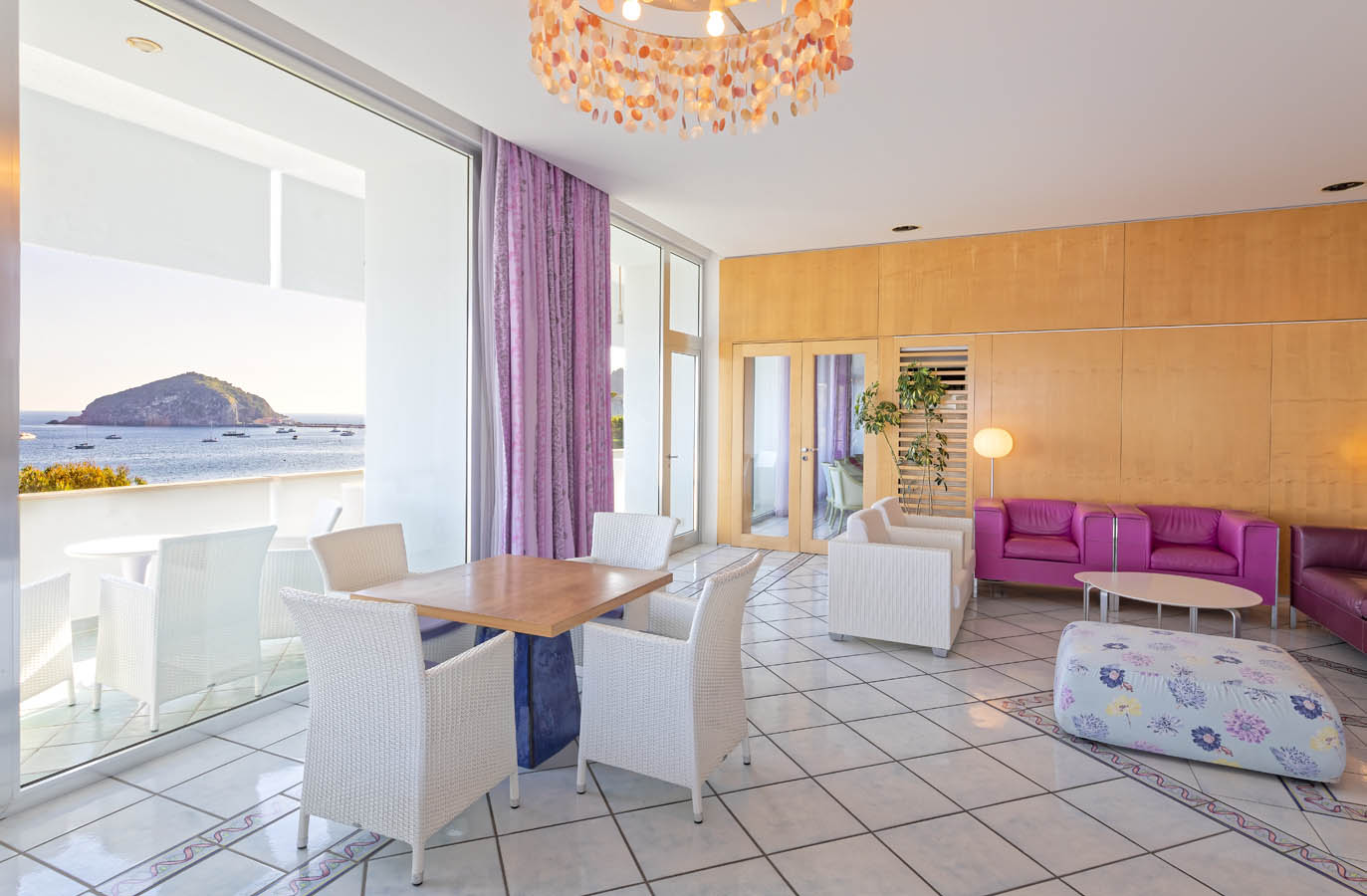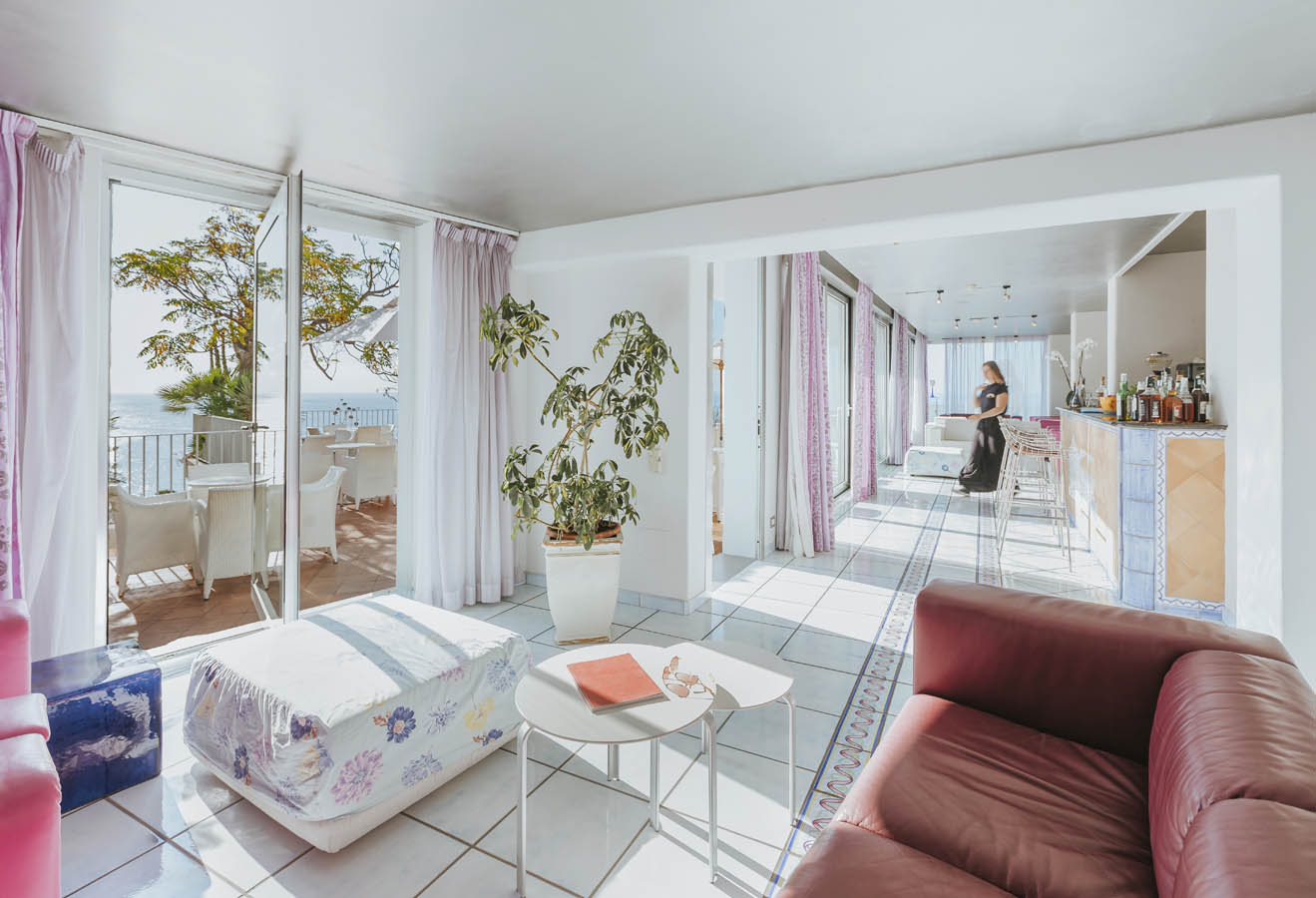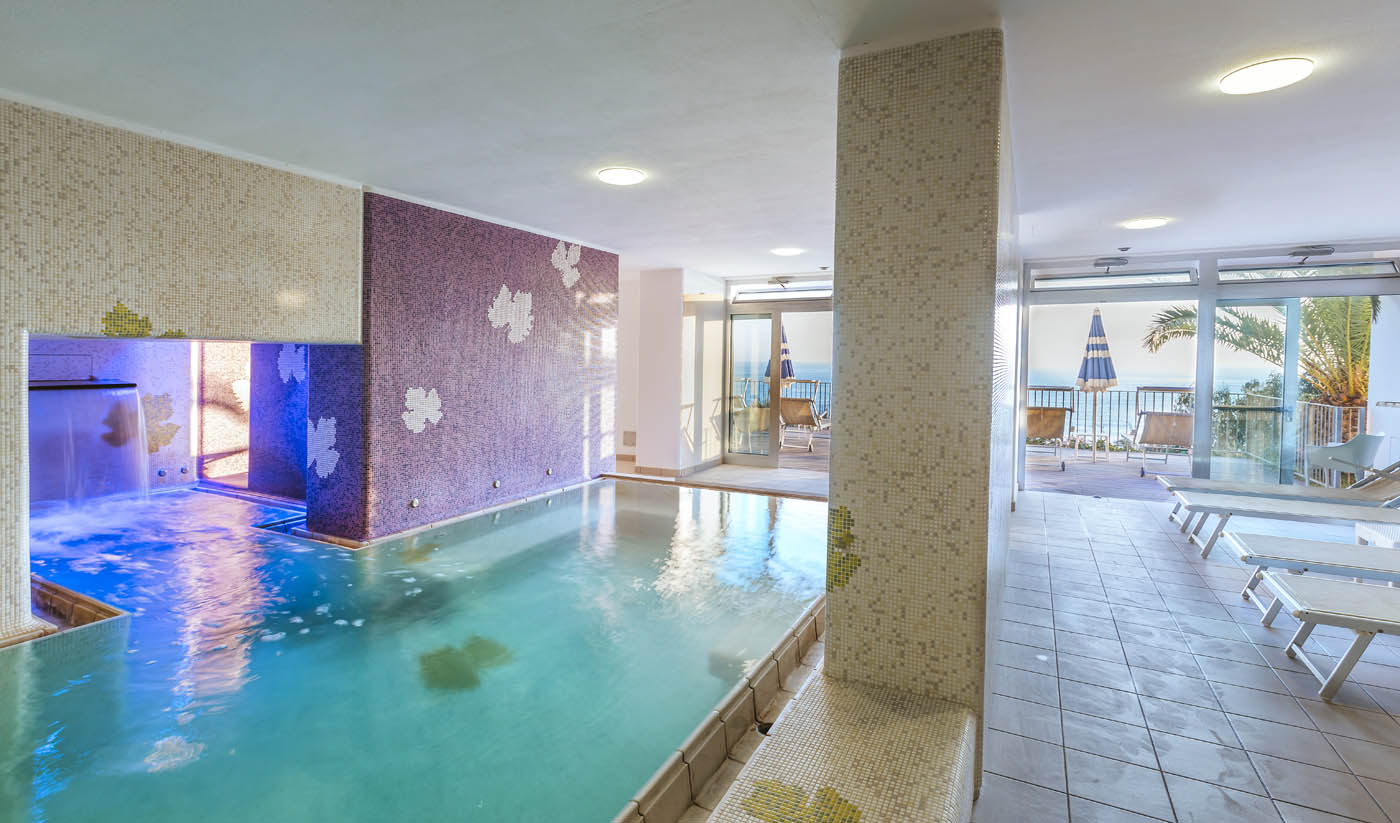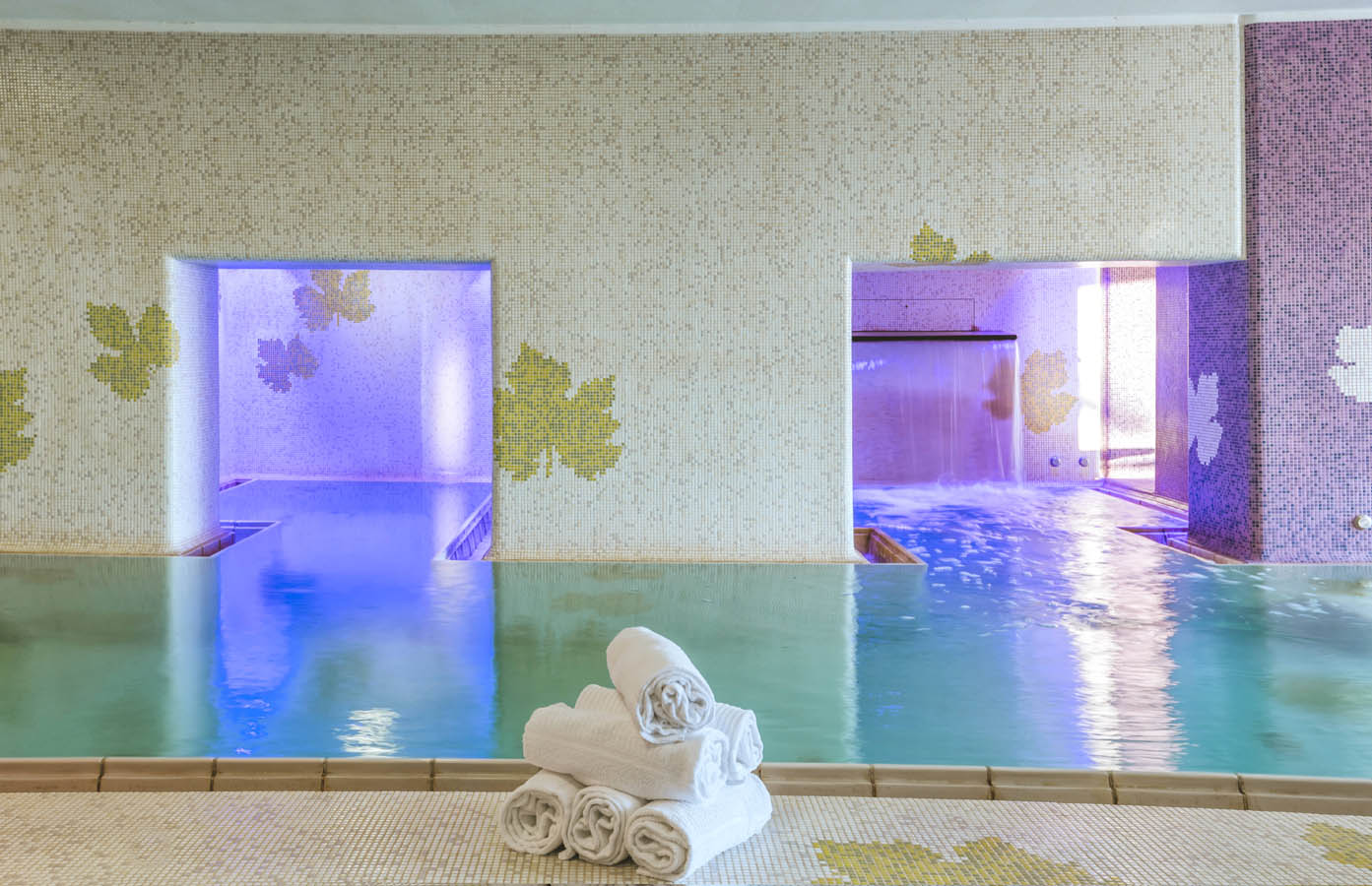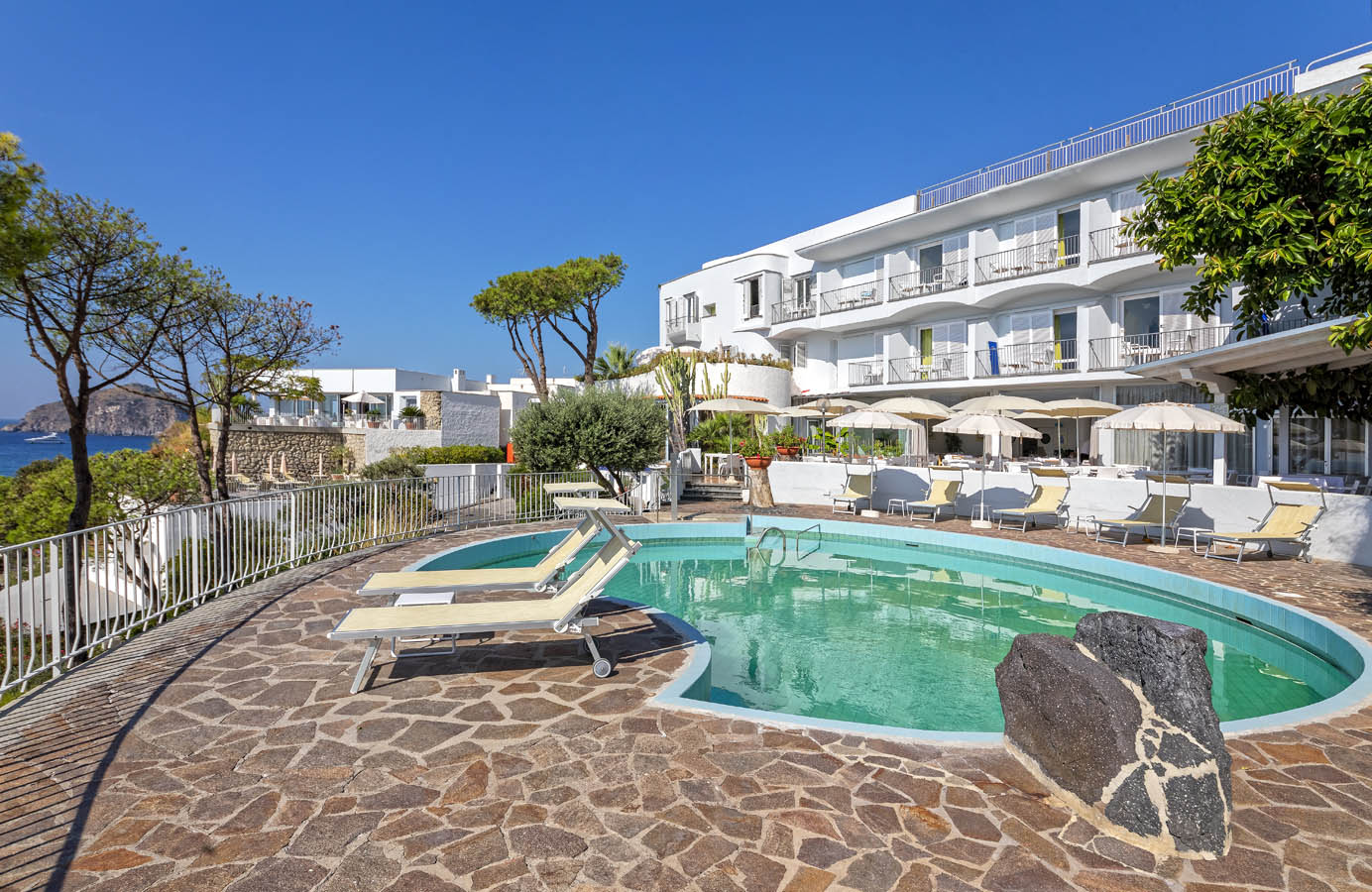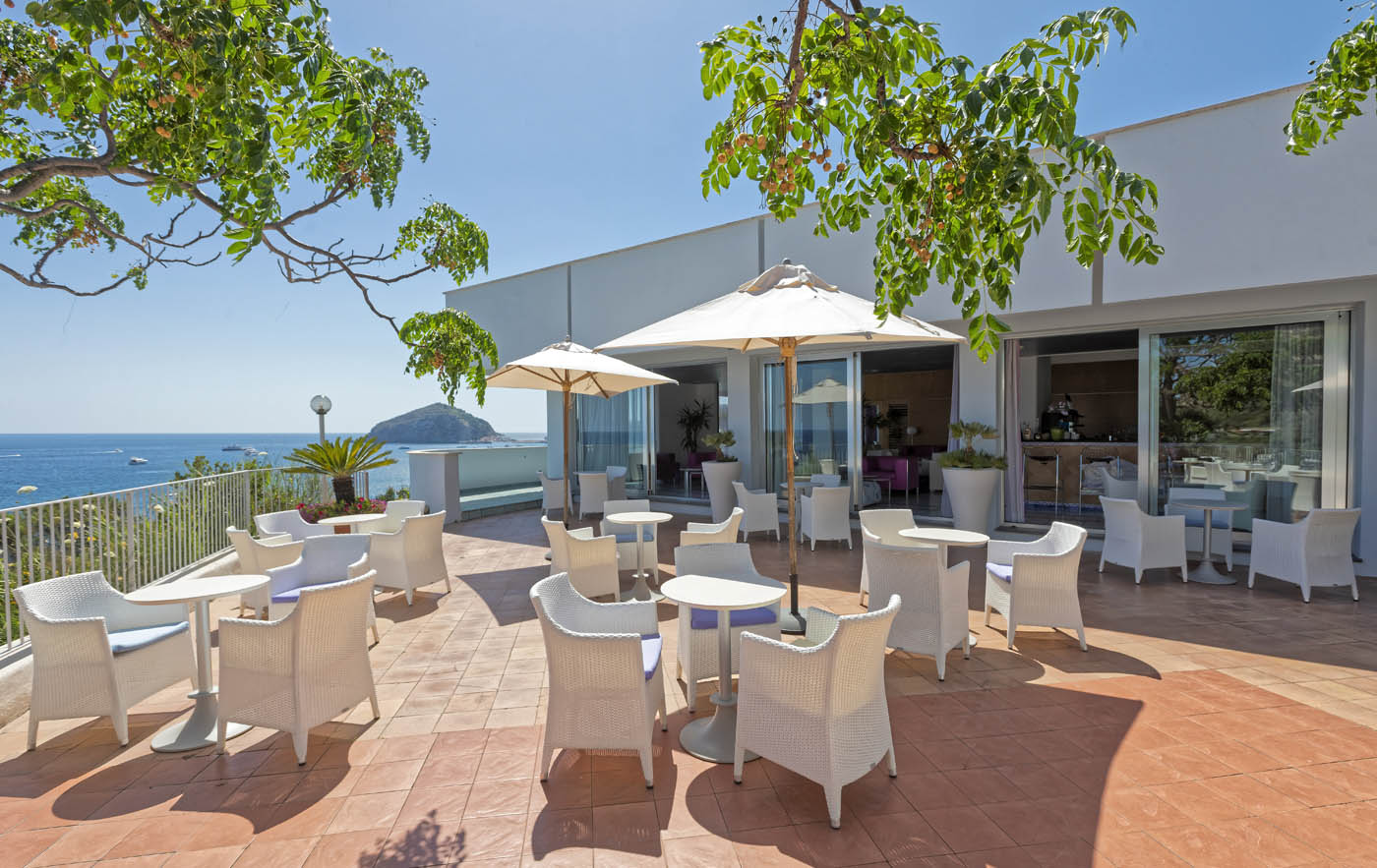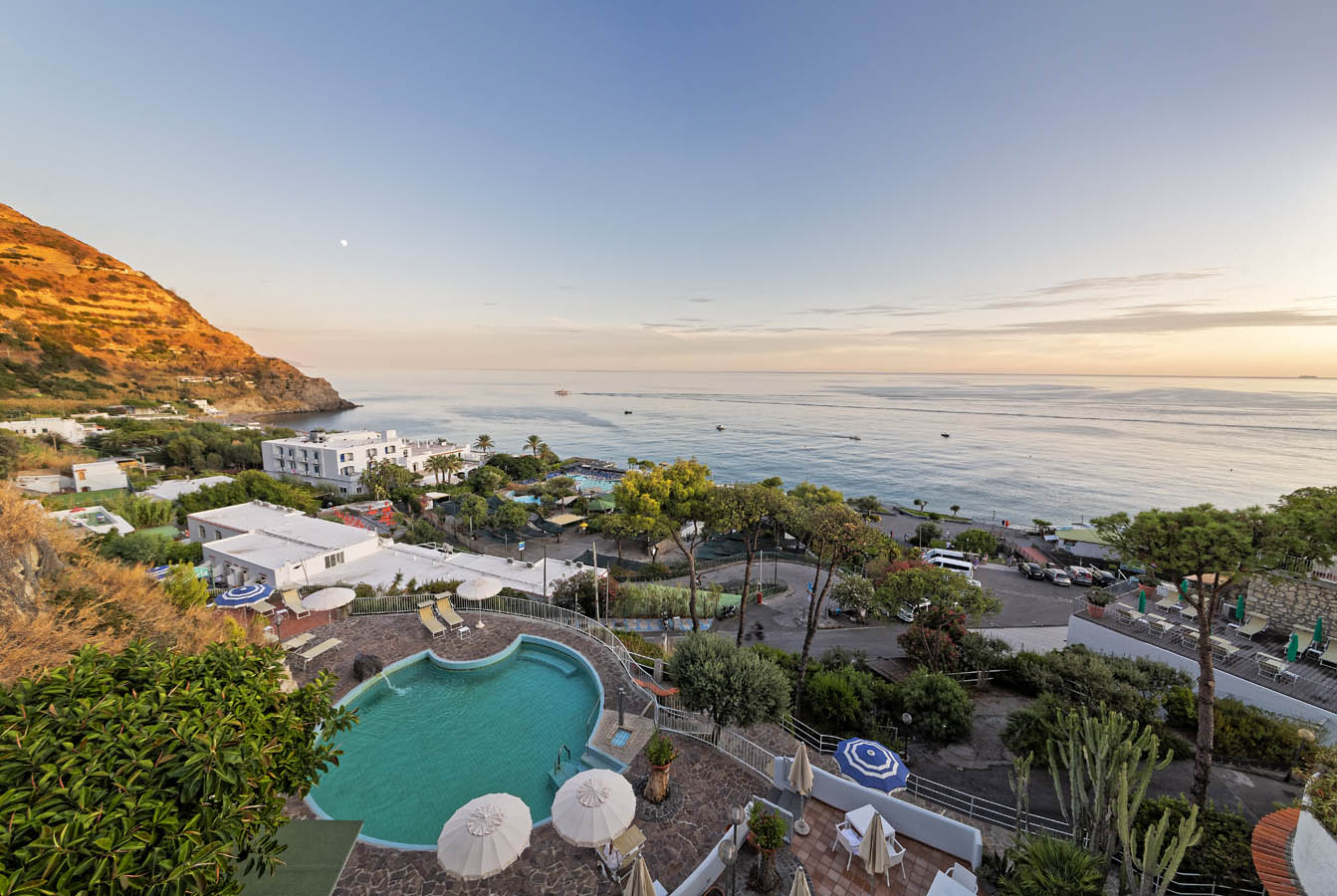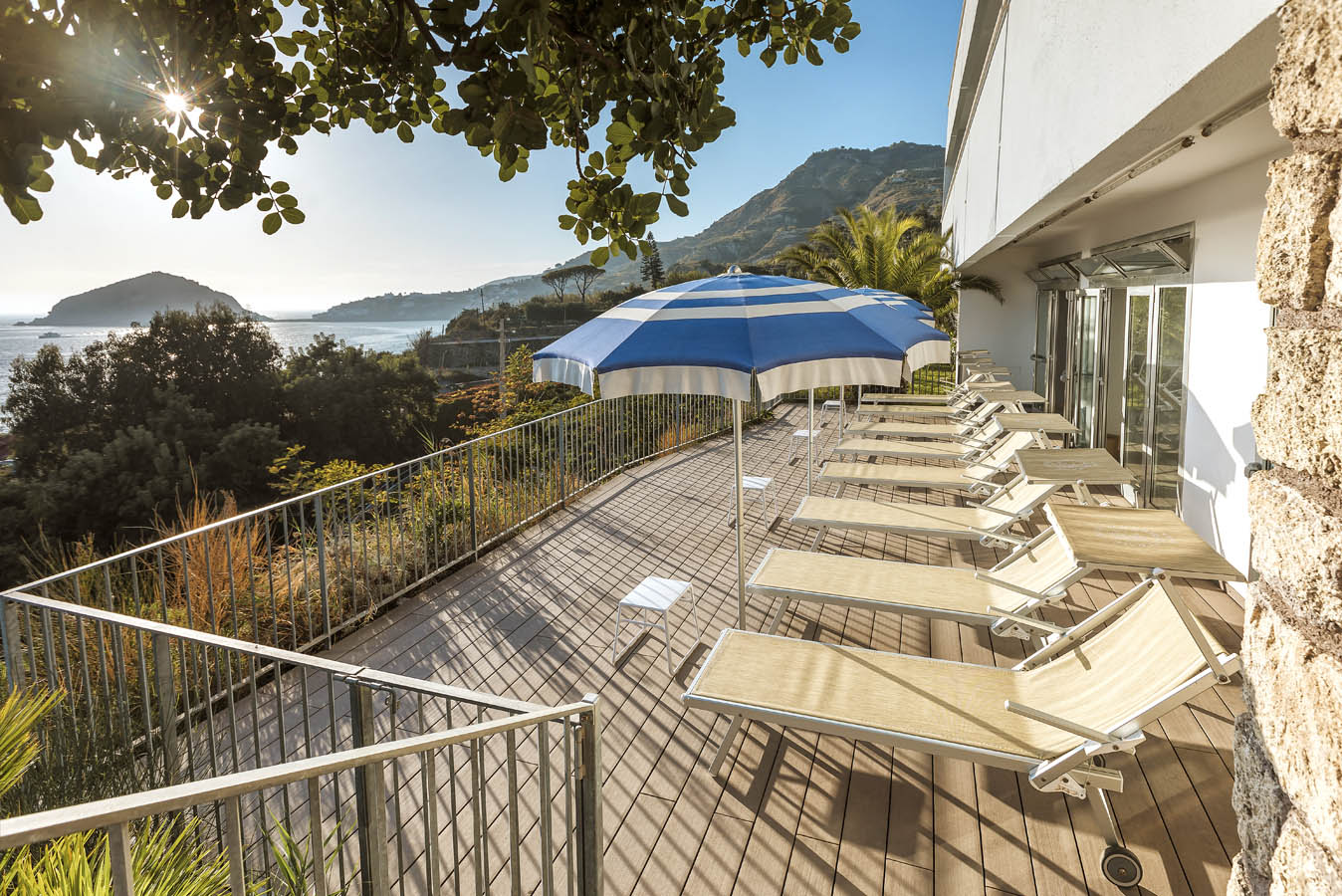 visit the gallery